In reality, the more clients, marketplace usage & all the additional multimedia assets we keep adding, the higher export volumes and the more campaigns you run, the heavier it is going to be on our servers, that's just basic facts.

So what we did on Megasuite basic version was we restricted some features,
volumes etc..to give you the benefits however also be able to cover the costs for the basic, one time price you paid during the launch.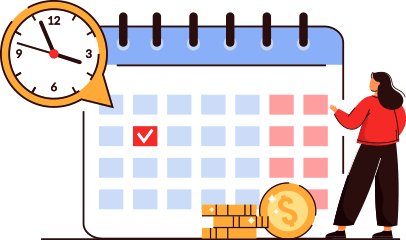 However that's the best we could give, and now we offer you the chance to LIFT these restrictions, unlock the FULL potential and literally, have much much better results without any extra effort.

Here, let me explain your limitations, and what you can expect after upgrading to the GO UNLIMITED.
These limitations are enough for you to start and
run a profitable Marketplace Business.
But it's less than 1% of your potential.